Donating by internet transfer means no fees and the best impact for your donation! If you would like to donate this way please click on the relevant button below, fill in the form and then use internet banking to send us your donation using the account number in the form. There are different forms for project or operations donations.
Donating via Paypal is easiest if you are donating from outside Australia. It is also a quicker and easier way to donate with your credit/debit card.
Project Donations
Your generous gift will help in the fight for a safe climate by providing zero interest loans to community organisations for renewable energy, energy efficiency or electric vehicle projects.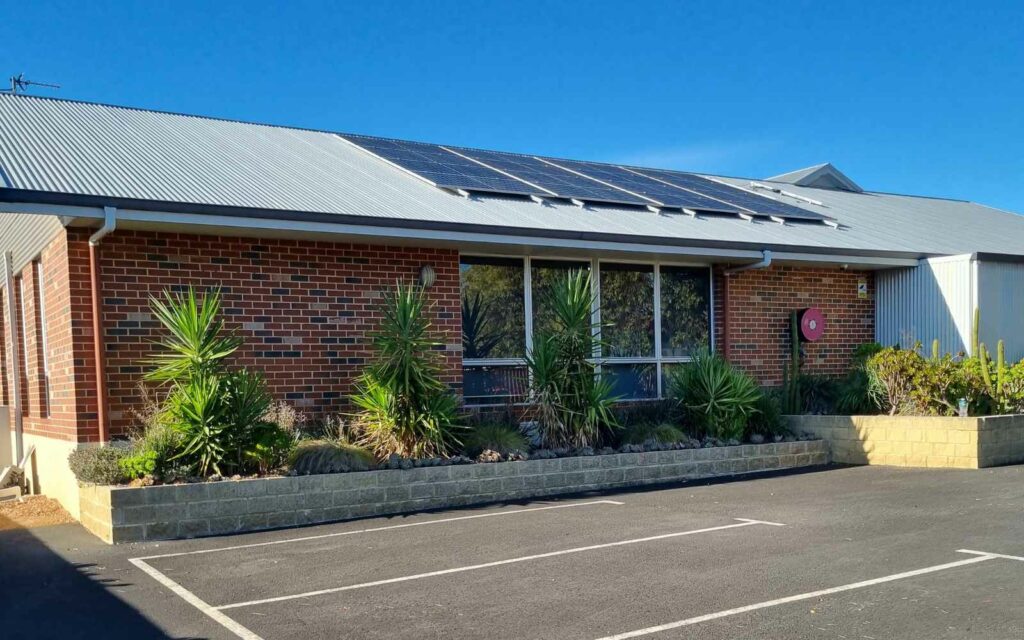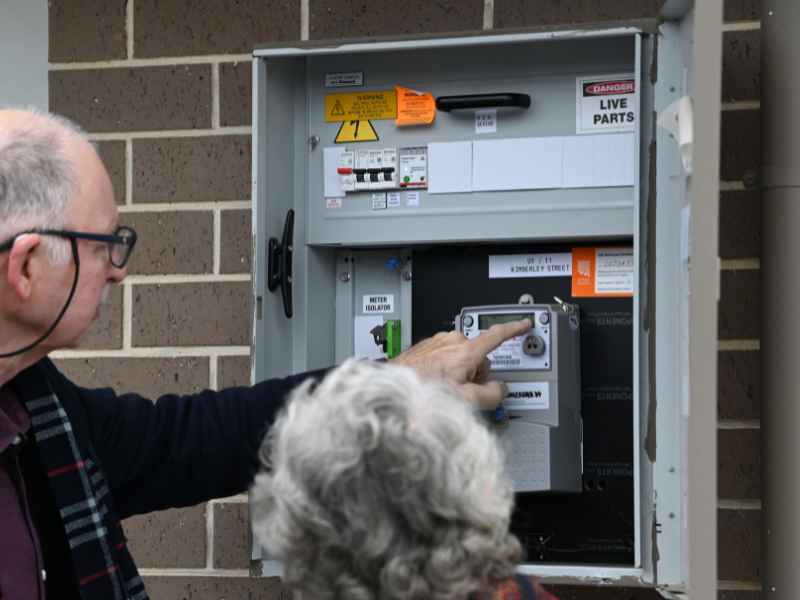 Operations Fund donations
Your gift will contribute to our operating costs which are not covered by our usual project donations but are essential to achieving CORENA's aims. This includes sourcing and developing new projects, providing technical support, insurance, advertising, employee, legal and IT costs.