The CORENA Inc committee members take care of administrative tasks on a voluntary basis. They are Briony O'Shea (Chair), John Rolls (Public Officer and Deputy Chair), Paul Harris (Treasurer), Phil Browne, Georgia Cooke, Corinna Pereira and Adam Karl.
The Public Fund Management Committee oversees the allocation of loans and other expenses from the public fund. Members of this committee are Briony O'Shea (Chair), Monica Oliphant AO (Patron), Ekkehard Groskreutz, Paul Harris, John Rolls, and Simon Jones.
We conduct our meetings via Zoom to enable members, committee members, and volunteers in all parts of Australia to participate. We also keep in touch via e-news, email, and a supporters' Facebook group.
A generous philanthropic donation has allowed for some part time employed support. Sarah McCabe is our Head of Operations and is responsible for finding projects and supporting our loan recipients throughout their project. Paul Barrett and Dylan Bell provide support with digital marketing and social media.
Our Team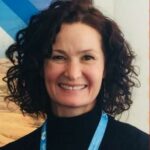 Briony O'Shea
Chair
Briony is a chemical engineer with a Master of Laws in International Law, focussed on international carbon policy implementation. Having spent her career in the energy industry, her main focus is on renewable energies and future fuels such as hydrogen and biogas to support the transition to the low carbon future.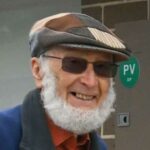 John Rolls
Deputy Chair
John is a physical scientist with a research degree in chemistry. He spent most of his professional life in the SA public service in water resources management and subsequently worked in Energy SA on energy policy with particular reference to climate change response.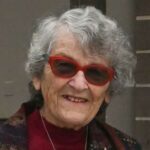 Monica Oliphant
Patron
Monica was recognised in the 2015 Queen's Birthday Honours list for distinguished service to the renewable energy sector as a research scientist, particularly through pioneering roles in solar photovoltaics and power generation. She was President of the International Solar Agency (ISES) 2008/9. Monica is an Adjunct A/Professor at the University of South Australia in the Sustainable Energy Centre and is also a Adj A/Prof at the Flinders University of South Australia and Charles Darwin University.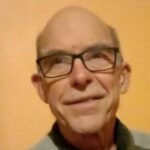 Paul Harris
Treasurer
Paul's interest in renewable energy go back to high school in the 1960's (where he made a simple solar panel and solar still) and range from solar (electrical and thermal) through wind and micro hydro to biomass and biogas. Paul is an agricultural engineer by training, with broad interests covering structures, machinery, hydraulics and electricity, and he taught engineering related subjects at Roseworthy Campus for his whole working life.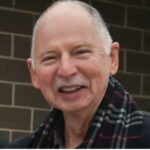 Ekkehard Groskreutz
Volunteer Technical Advisor
With a degree in mechanical engineering (Dipl.Ing) from Germany, Ekkehard brings his management experience from over 20 years in Europe. Since the establishment of his energy consultancy, Watts4U in 2001 and achieving Clean Energy Council accreditation in 2003 for the design and installation of grid connect and off grid renewable energy systems, he has diversified from renewable energy generation to include all aspects of energy efficiency and sustainable energy engineering.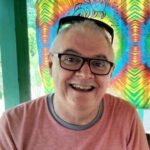 Phil Browne
Volunteer Media Manager
As a health professional I saw the impact of climate change as tropical diseases were becoming more common in my patients in the sub-tropics, and potentially deadly Irukandji stings regularly occured as far South as K'Gari (formerly called Fraser Island). I began supporting CORENA as a donor before volunteering on CORENA's marketing team, and now on the committee. It's great to be involved in a grassroots community effort that is having real climate action outcomes.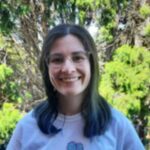 Georgia Cooke
Volunteer MArketing Manager
Georgia is our volunteer marketing manager and delivers our fundraising strategy.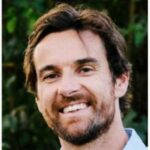 Adam Karl
I'm a chartered mechanical engineer and also hold a masters degree in energy economics. My professional experience spans the energy sector, machinery design and electric vehicles. I'm passionate about the energy transition and fortunate to be able to contribute via my role as one of CORENA's committee members.
Simon Jones
A founding member, Simon has been a lifetime campaigner for clean energy and conservation.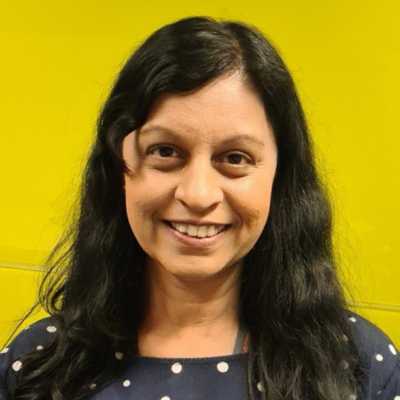 Corinna Pereira
Sustainability advisor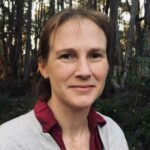 Sarah McCabe
Head of Operations
Sarah holds a Bachelor of Environmental Science and a Graduate Certificate in Carbon and Energy Studies. She has nearly 20 years experience in local government sustainability roles with a recent focus on climate change, solar and energy efficiency projects.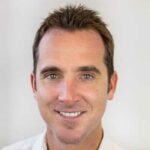 Paul Barrett
Conscious Content – Digital marketing contractor
Paul is a creative marketing and communications professional with over 15 years' experience working and studying predominantly in the digital media and online space. In addition to digital content creation, he is passionate about conscious business, content marketing, and sustainability.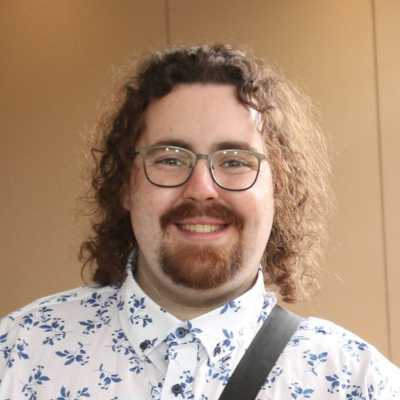 Dylan Bell
Social media Contractor
Dylan is our graphic designer and manages our social media pages.