Become a Member
The modest membership fees are a key source of essential funds to enable us to continue to operate
$25 per year for individuals
$40 per year for a family (two adults)
$10 per year concession or low-income (self-assessed)
$10 per year special rate for CORENA volunteers
Members have a vote at CORENA general meetings and AGMs, held via Zoom to enable nation-wide participation. All members will be added to the mailing list for for receiving our e-news. If you agree with CORENA's aims and the way we operate , we hope you will become a member.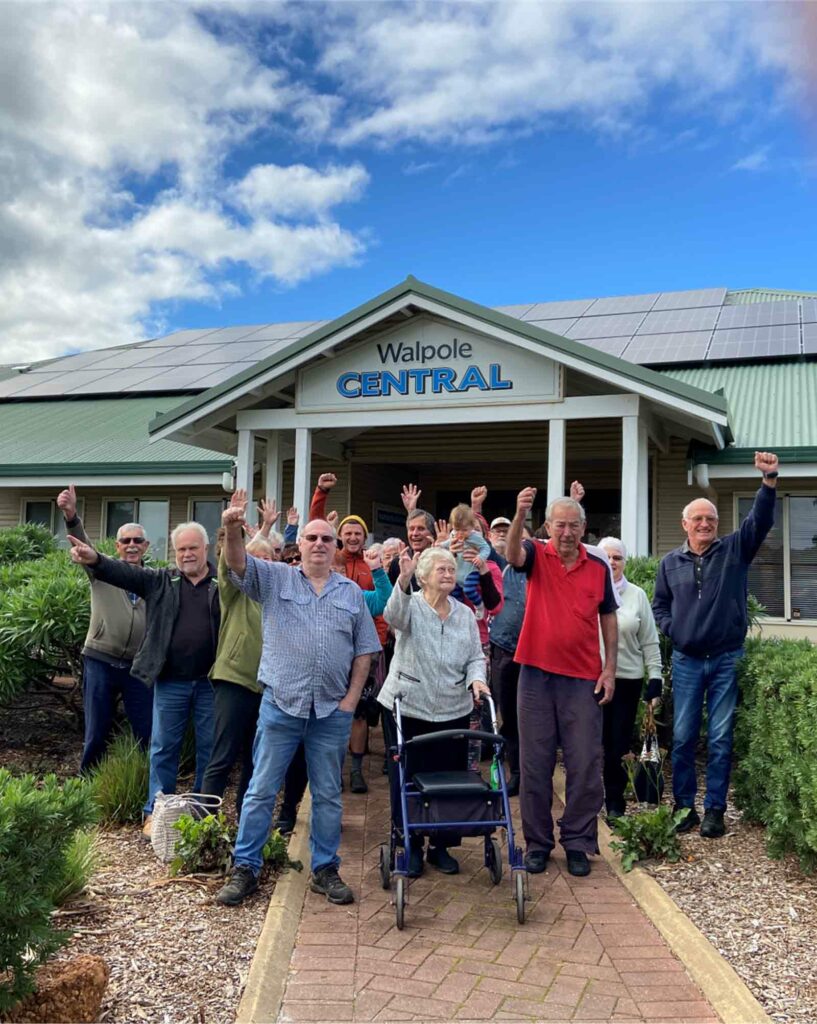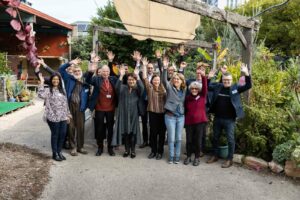 Join the committee and/or volunteer
Volunteering for CORENA is ideal for anyone who wants to make a tangible contribution to tackling the climate emergency. We are currently seeking volunteers for a number of roles.
Committee members – Secretary, Treasurer
Advisory roles (committee or non-committee) – people with expertise in HR, Payroll, Accounting and Law.
Read our current voluntary committee member listing here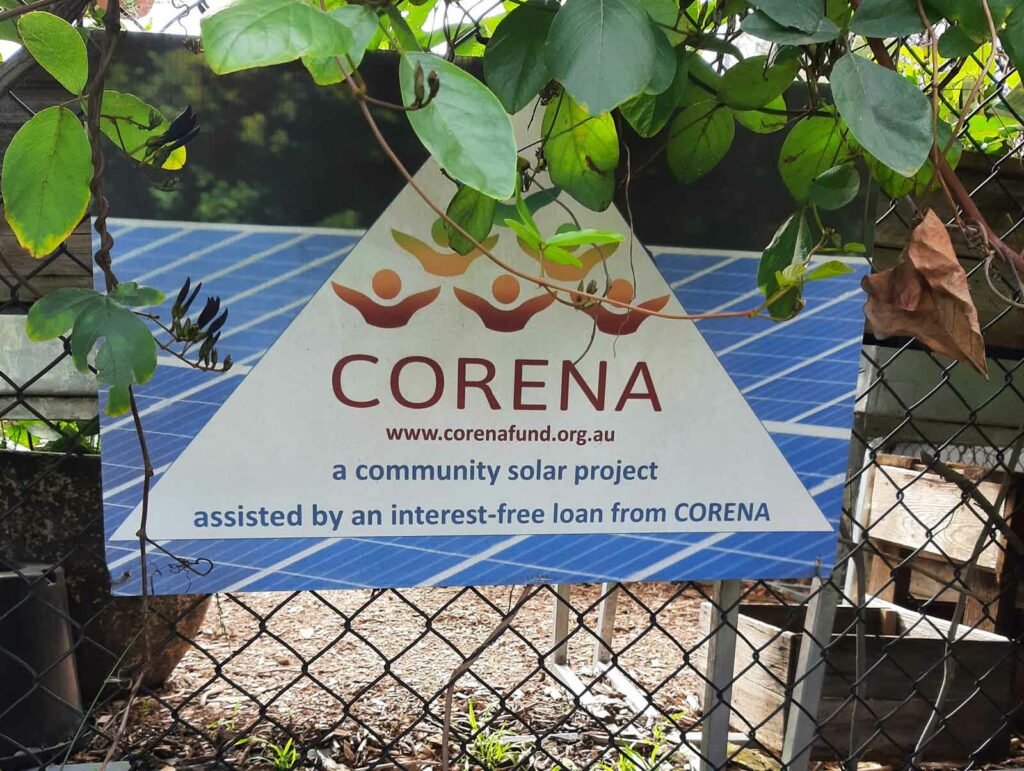 Spread The Word
One of the biggest things you can do to help CORENA is spread the word about our interest free loans to your local non profits. This enables us to maintain a pipeline of projects to keep up with the ever expanding revolving energy fund. A lot of our projects come to us via supporters and community groups who have recommended us to their local school, aged care home or community centre.
We have developed some resources to help you do this below.
Checklist – Is my local organisation/project eligible?
A4 info sheet to pass on to your local organisation
Social media tile and template e-news and social media post text – Please tag CORENA if using these
Follow Us On Social Media & Share Our Posts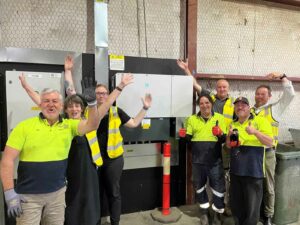 GET OUR newsletterS
We have two e-newsletters you can subscribe to to keep in touch.
Our e-news is aimed at donors and supporters and contains updates on our fundraising campaigns and project announcements.
Our project e-news is aimed at potential loan recipients and includes information on grants, tools, case studies, blogs and tips on managing your organisation's energy use.