CORENA is a non-profit organisation dedicated to climate action.
Our powerful revolving renewable energy fund enables all Australians to help tackle the climate emergency by donating to tangible projects that reduce carbon emissions.
Our Projects
Practical projects that benefit local communities are at the heart of CORENA's approach to tackling the climate emergency. To date we have loaned over $1 million to projects across Australia, from small community centres and aged care facilities to community housing and disability social enterprises.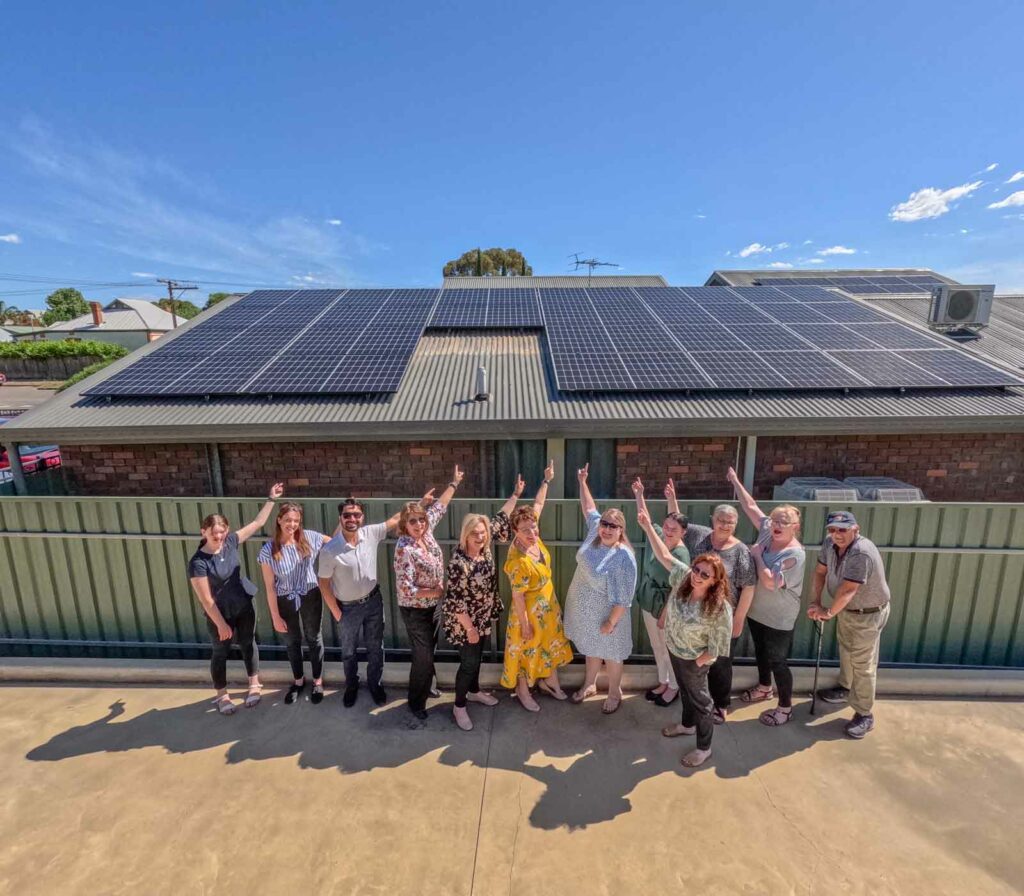 ---
---
Are you from a non profit, social enterprise or community organisation?
Want to reduce your carbon emissions & energy costs with a community-funded climate project? We welcome project loan applications for the below technologies and other innovative climate projects.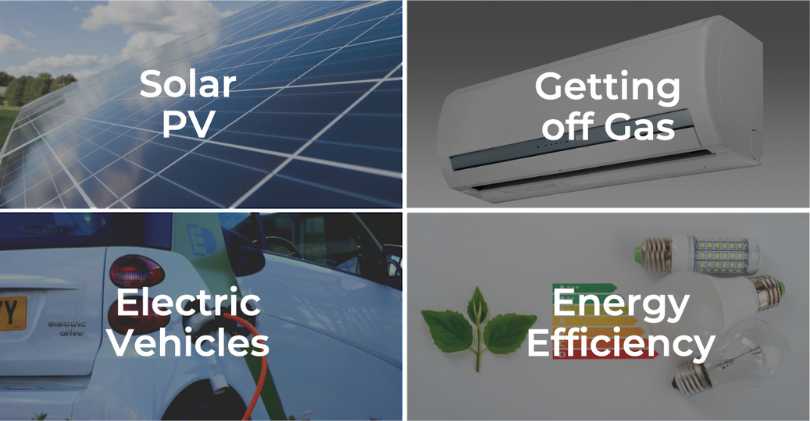 ---
---
---
Latest News & Blog Articles
In a world facing a climate emergency, it is more important than ever to educate those around us of the importance of climate action. Whether in your …
Thanks to your donations and the CORENA revolving fund, Capri Theatre can now go solar! With this, Projects 52 and 53 are now fully funded, raising …
With the world progressing ever more decisively towards decarbonisation, thankfully, within the transportation industry, many automotive manufacturers …
Our impact
As at 1 November 2023
* project donations are used multiple times via our revolving energy fund. **Carbon emissions and MWh of electricity are estimated based on projected average daily energy production. ***The Houses equivalent electricity use is number of households that can be powered by that amount of electricity (based on Ausgrid 2019 figures for NSW and Vic residential customers)
"The benefits of solar energy for
Barnardos are two-fold as it creates environmental benefits for our community whilst also ensuring we reduce our overall operating costs into the future. This means we can dedicate more funds to support local children and their families. Moving away from coal fired energy to clean energy sources is the way of the future and I'm proud that Barnardos and CORENA are leading by example. The children are also enjoying learning about solar power and sustainability and are excited to see this project unfold"
Maria Corsiglia, Manager, Barnardos South Coast Children's Family Centre
"We are very pleased to have the support of CORENA and their donors…This will be a great help to our low income residents and have a significant impact on our greenhouse gas emissions. Thank you very much."
Greame Haines, Chair, Lockington Community Care Committee
"The Capri has been making a concerted effort to reduce its impact on the environment for a number of years, by upgrading to LED lighting, improving recycling efforts and purchasing compostable consumables. As a not-for-profit, run mostly by volunteers, the Capri is also very conscious of its expenditure. The rising cost of electricity makes transitioning to solar and battery powered energy the natural next step for the organisation right now and we are extremely grateful that this is possible for us through CORENA's funding programme."
Ian Carter, Chair, Capri Theatre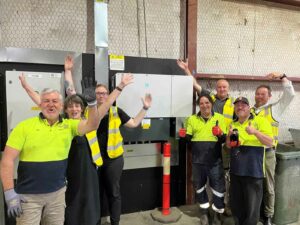 GET OUR newsletterS
We have two e-newsletters you can subscribe to to keep in touch.
Our e-news is aimed at donors and supporters and contains updates on our fundraising campaigns and project announcements.
Our project e-news is aimed at potential loan recipients and includes information on grants, tools, case studies, blogs and tips on managing your organisation's energy use.